The Smartling WordPress Connector supports the following third-party plugins:
Advanced Custom Fields
Basic support for Advanced Custom Fields (ACF) is available. The Smarting WordPress Connector will attempt to replace source IDs in known ACF blocks with target IDs. For that to work reliably, the field configuration needs to be the same between all blogs. The easiest way to do this is to export the field definitions from a source blog, and import them back in to all target blogs. This needs to be done every time you change definitions in a source blog.
This is the recommended method for ensuring media assets from the source site are also included in the translated sites.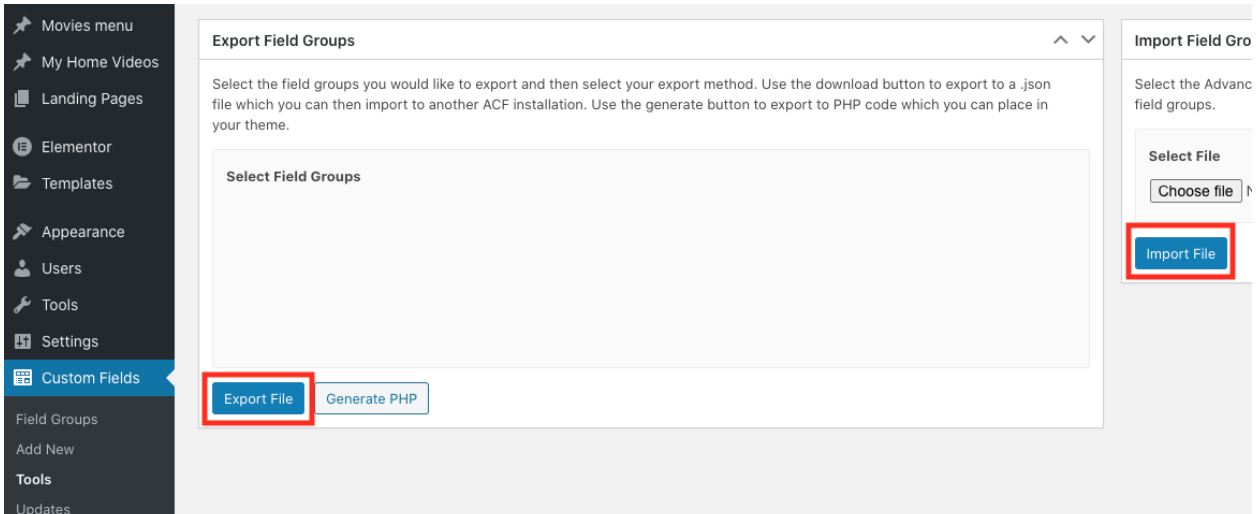 Multilingual Press 3
The Smarting WordPress Connector will establish relationships between translated posts in Multilingual Press 3 (MLP3) as well. For that to work, the relationship for source post needs to be left at the default "Keep not connected" value. When downloading a translation, the relationships will be updated accordingly.