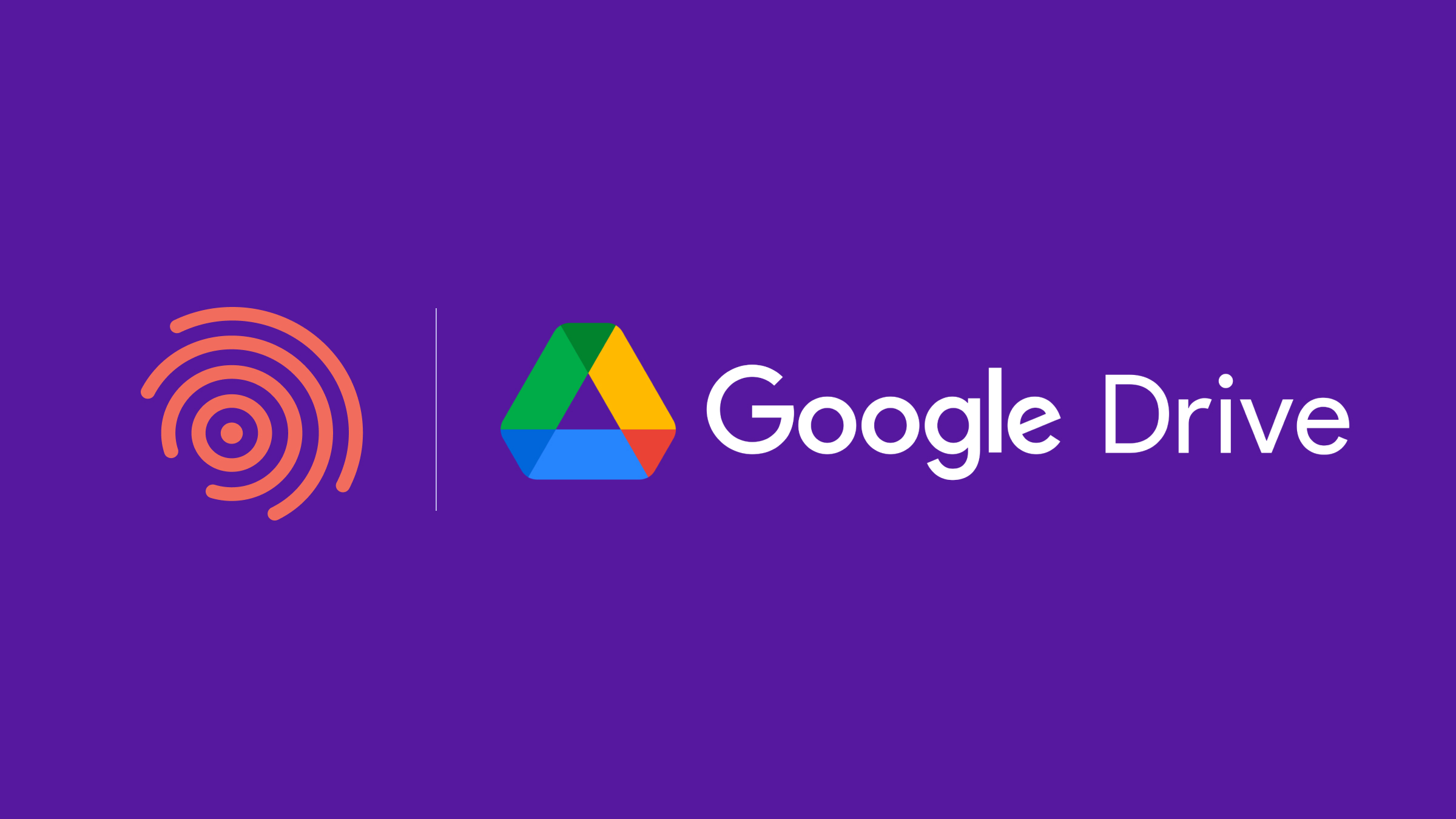 Smartling's Google Drive Connector is here 🚀
Get those clouds sync'd up with our latest ready-to-go integration!
No more tedious downloading files from Drive to upload to Smartling.
Hook up with this connector, and you'll find your Drive files listed in Smartling, ready to request translation!
Once your files are translated, they will be automatically delivered back to your Google Drive.
For more information, read our Google Drive documentation.