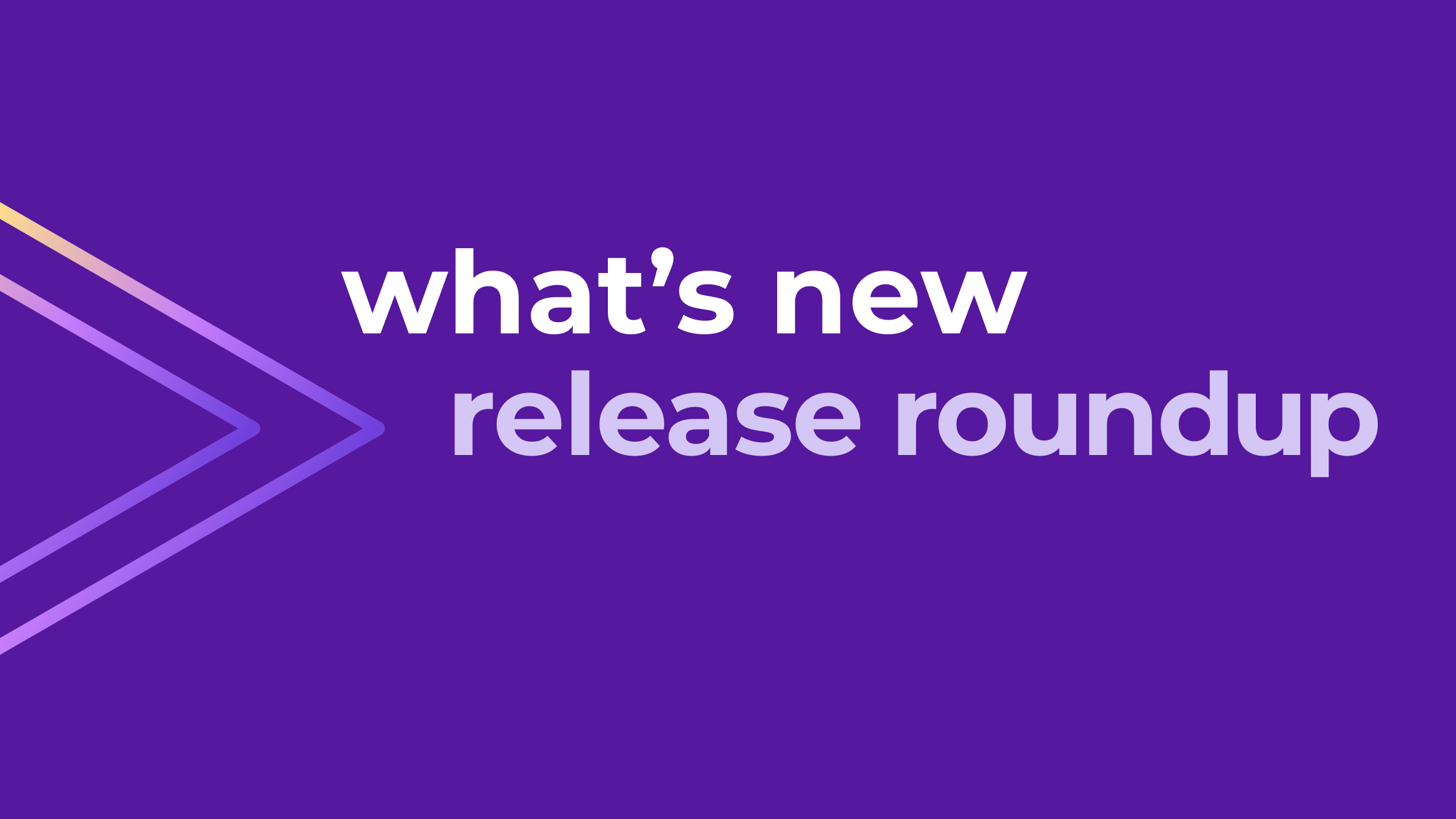 We're here with a special roundup of our latest and greatest product releases. This month, learn about new tools for Account Owners, view GitHub activity within Smartling, and get access to improved translation experiences for certain file types. Let's dive in. 👇
Improved Role Management Functionality
Account Owners and Project Managers can now add multiple roles to users. Plus, we've improved our role switching UI so it's easier to use and find.
These features are currently available upon request - let your Customer Success Manager know if you want to turn them on for your account.
New GitHub Activity Dashboard
GitHub Connector customers can now access comprehensive translation activity details directly from the Smartling platform. You can now conveniently monitor pull requests, push commits, translation status, file processing, and GitHub status all in one location.
Soon, we'll also introduce a unified timeline view that offers an overview of the entire content journey facilitated by the GitHub Connector. Plus, we'll provide reporting on manually triggered actions such as importing files from GitHub connector and exporting translations.
Unified HTML Context Experience
The new HTML context experience allows users to more easily view and navigate between strings that are associated with each context. This feature is especially useful for linguists when moving between strings in the CAT Tool.
Enhanced Machine Translation for SRT Subtitle Files
Smartling Translate users can now reduce expenses related to SRT file translation with our improved parsing and machine translation capabilities. These improvements are designed to minimize the need for extensive post-editing following machine translation, improving efficiency.
Easier Access to Offline Work
Agency Account Owners and Translation Resource Managers can now import and export strings directly from their Jobs Dashboard by clicking on "View Details" on any job, streamlining the process of working on jobs locally.