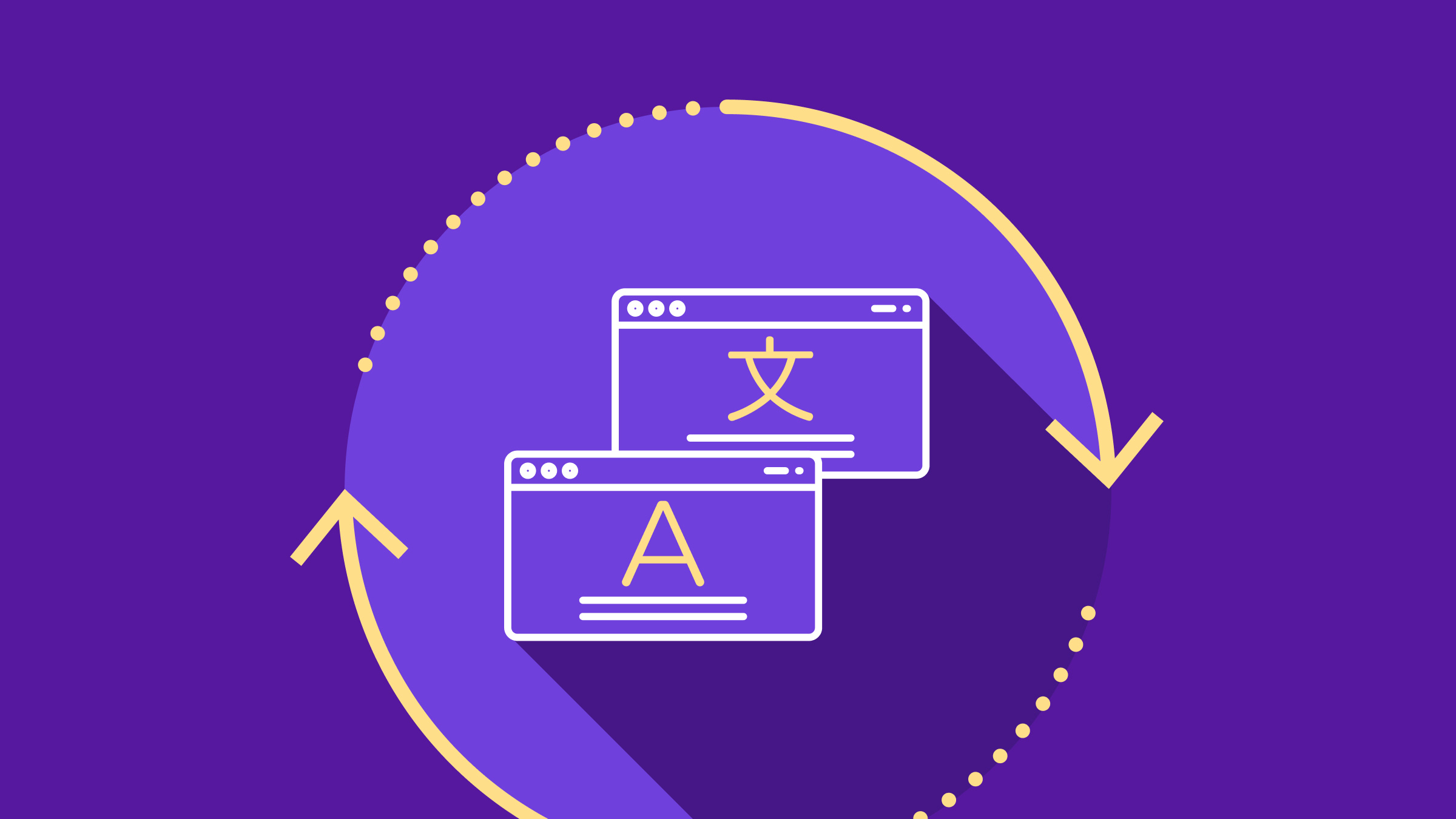 Machine translation can be controlled across the entire TMS in the new Machine Translation Settings page.
Choose where to use Smartling's Autoselect, integrate your own trained models, and create language-specific rules to be followed anywhere machine translation is used in Smartling, from one centralized location.
Tip: For more information, read our documentation on Machine Translation Settings.