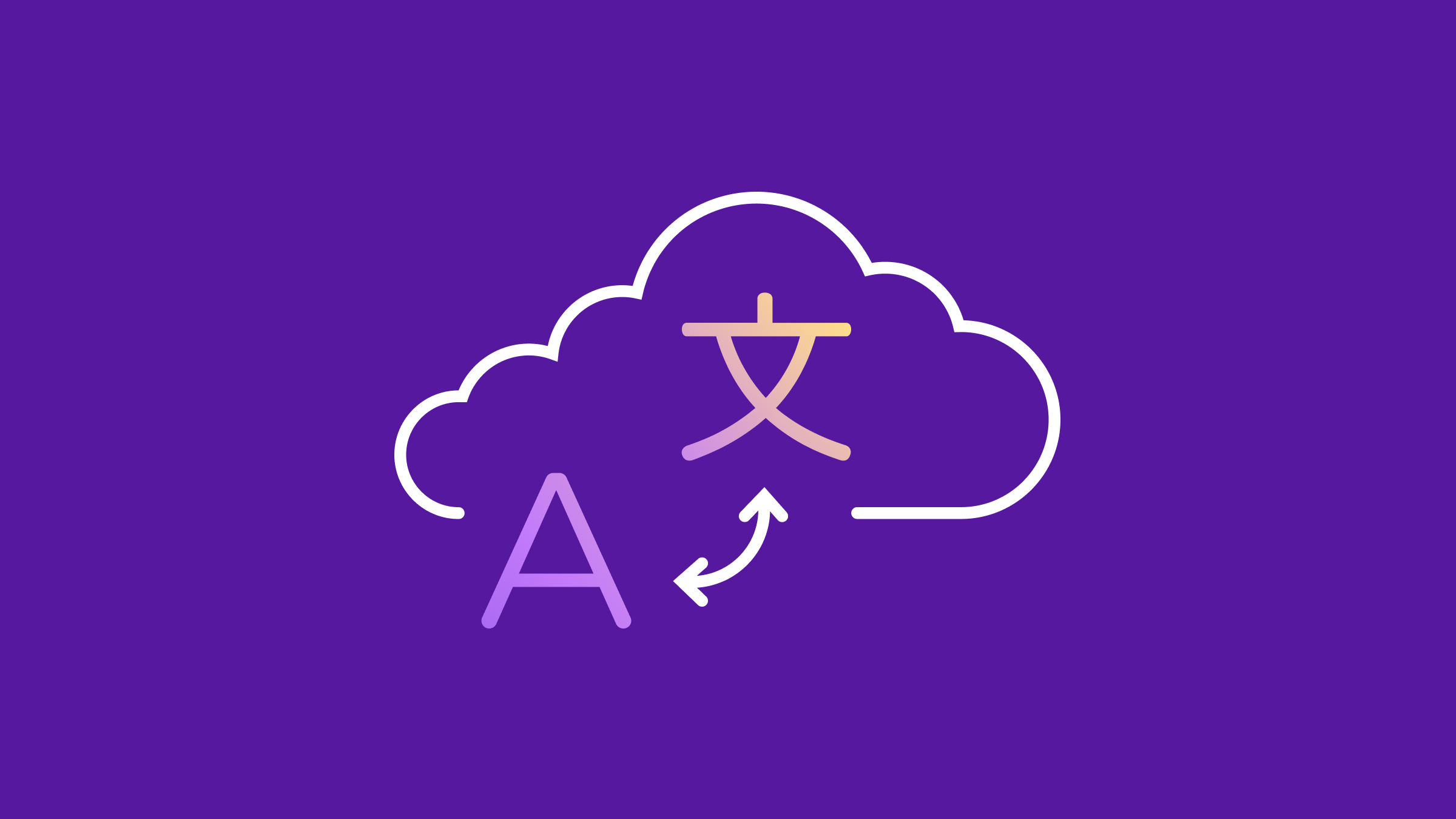 Ever wonder how much content is actually getting machine translated? 🤔
The new MT Usage Report gives you insights to the volume of machine translation in your account and how your MT usage is trending over time.
You can view how many words each MT provider is translating for you, and what areas in Smartling use MT in your account, including:
✅ MT used in workflows
✅ MT used in the GDN
✅ MT used in the Zendesk Support Plugin
Tip: For more information, read MT Report.